Corporate Cakes and Cupcakes.
If you are looking for custom cakes or cupcakes to provide to clients, thank colleagues, or to celebrate a milestone or launch a product, the Crafted Cake House have experience in taking care of all of you needs, so you can concentrate on the running of your company, safe in the knowledge that we have provided the same services for companies of all sizes and know what you want.
We are proud that the Crafted Cake House has been a preferred cakes and cupcake shop for many large and small companies in Yorkshire and it is our knowledge of corporate needs, as well as our excellent and cost-effective cakes and cupcakes that make us a natural choice.
Tailored to your company needs.
We provide bespoke icing colours to match your corporate colours, theme or event. As well as printed and icing figures and logo's ensuring that our cakes and cupcakes will be suitable for any features you plan in newsletters or on blogs or social media as part of any promotions you are running as part of it.
Whatever you require, nothing is out of bounds, from the cupcakes with a printed edible logo on to, to recreations of busses, trains, buildings or anything you can think of in cake, you can rely on the Crafted Cake House.
Below is a quick outline of some of the things we can offer your company. 
Bespoke Icing colours matching your theme or event.
Bespoke cupcake and cake designs are available but require a four week lead.
Bespoke cake and cupcake Toppers with Logo's or Images on every cake.
Bespoke Cupcake/Cake Boxes (minimum orders and lead times apply).
Company Branding on Cakes & Cupcakes.
We understand that branding is a vitally important part of what corporate cakes and cupcakes are about, Getting noticed is important and especially on social media, having the right image for Facebook or Instagram is something we are all too aware of, and take into consideration when we prepare your branded cakes and branded cupcakes. You can be sure that choosing us will ensure any MD will be pleased with the results.
We have worked with some fantastic companies including – Asda, Morrisons, Santander, Greggs, Aer Lingus, East Midlands Railway, Virgin and ITV to name just a few. These brands have all trusted us to make their brand stand out in the sweet taste of our cakes and cupcakes.
We can even provide your company with allergen information so your event will be free of worries that can accompany a large workforce or event. 
Contact Us Today.
You can order corporate cupcakes online, or for cakes and cupcakes that are more bespoke, you can either call us on 0113 2534455 or use our online quote form where you can upload any branding and discuss your needs in more detail.
We provide any type of cupcakes or cakes, and have a wide range of flavours should you require something a little different from the popular ones. Whether you need corporate gifts, branded cakes or cupcakes baked for corporate or customer events we have a solution for you. This includes cakes and cupcakes for celebrating a colleagues' birthday, hitting work targets, anniversaries, or for retirements and leaving parties.
You are in safe hands with the Crafted Cake House.
Some of our many corporate clients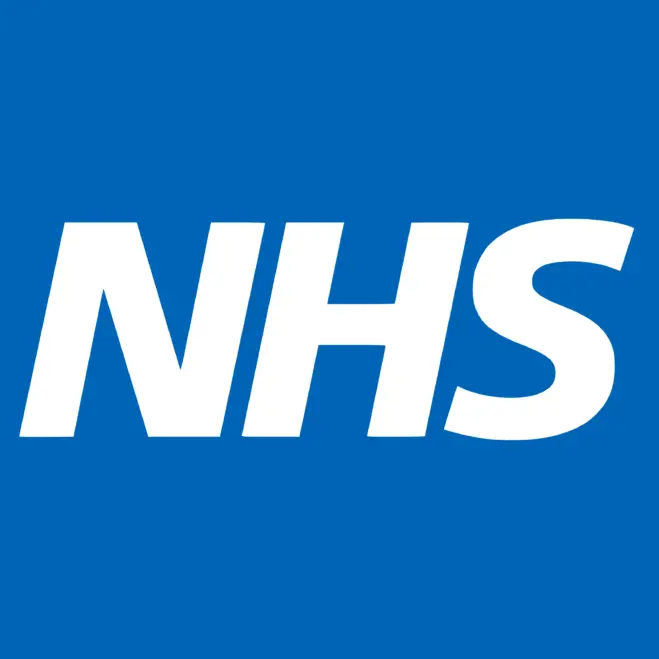 NHS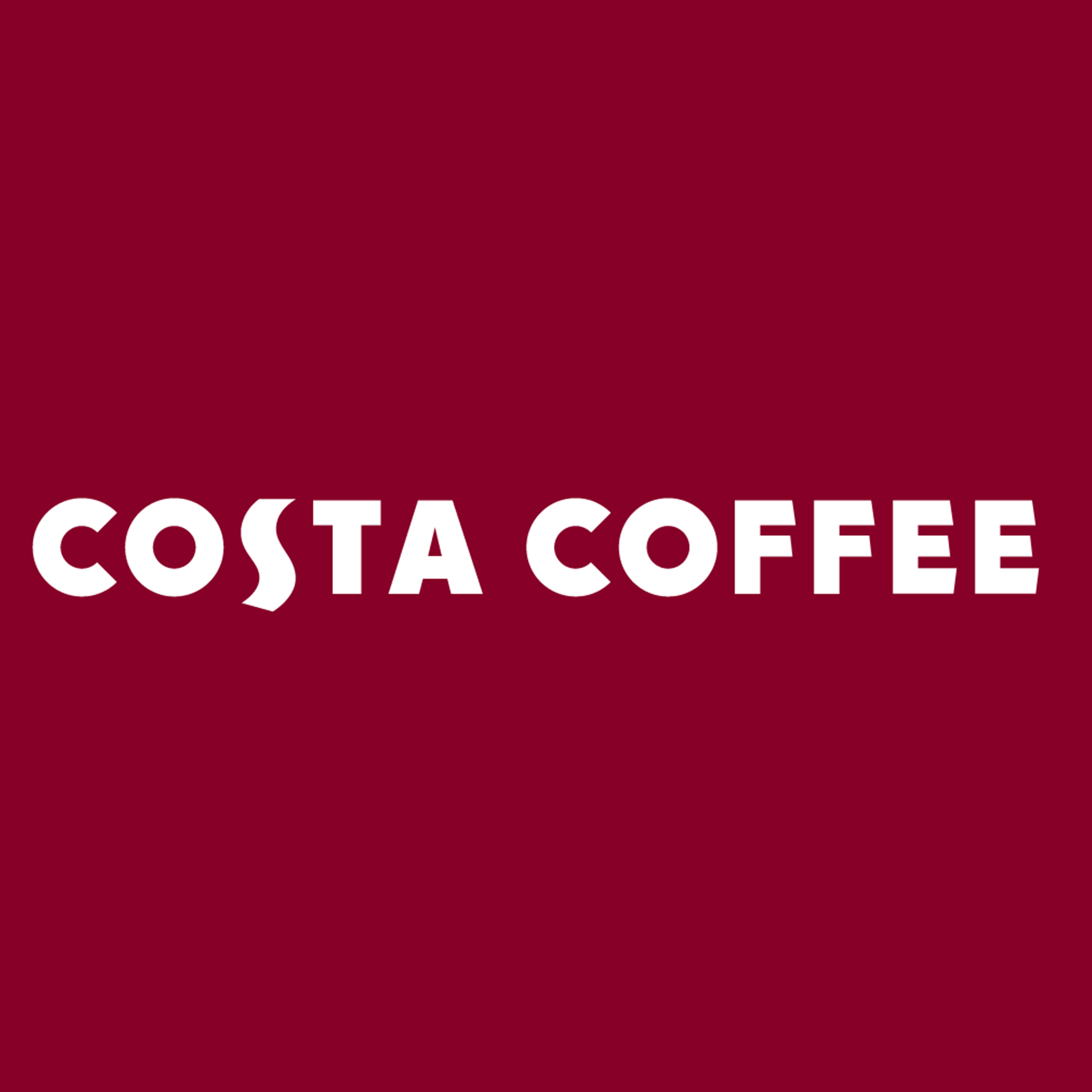 Costa Coffee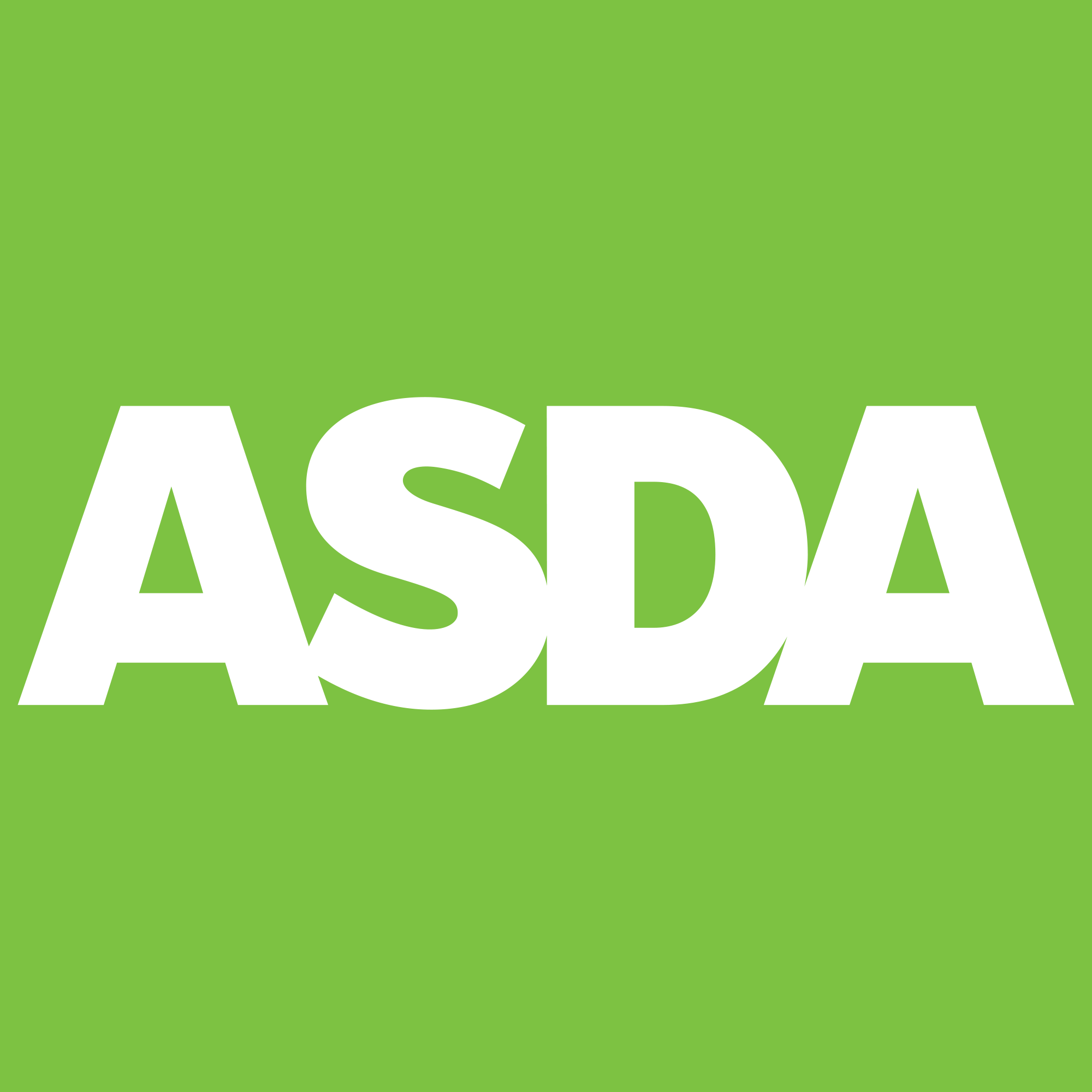 Asda
Santander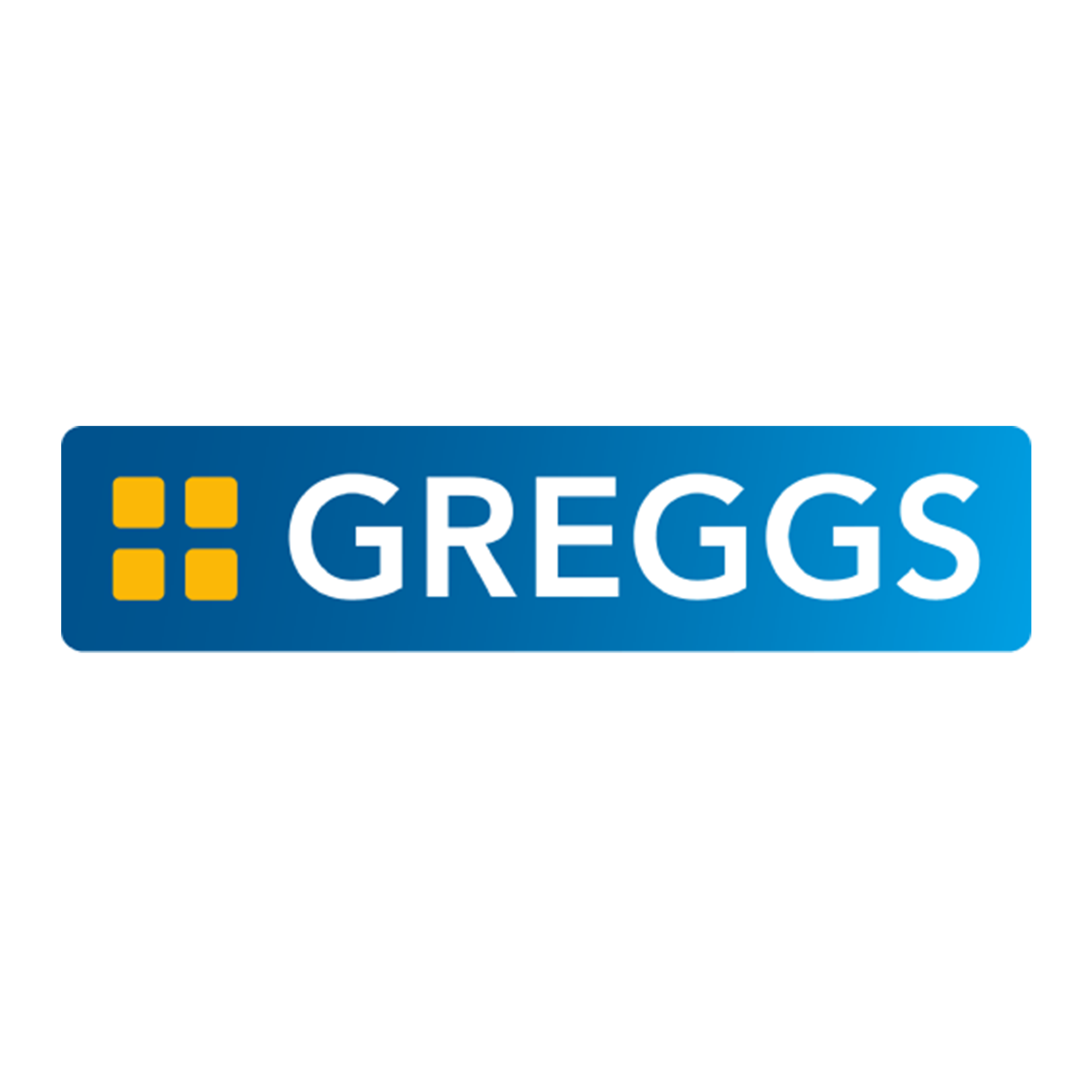 Greggs
ITV Yorkshire
Virgin Trains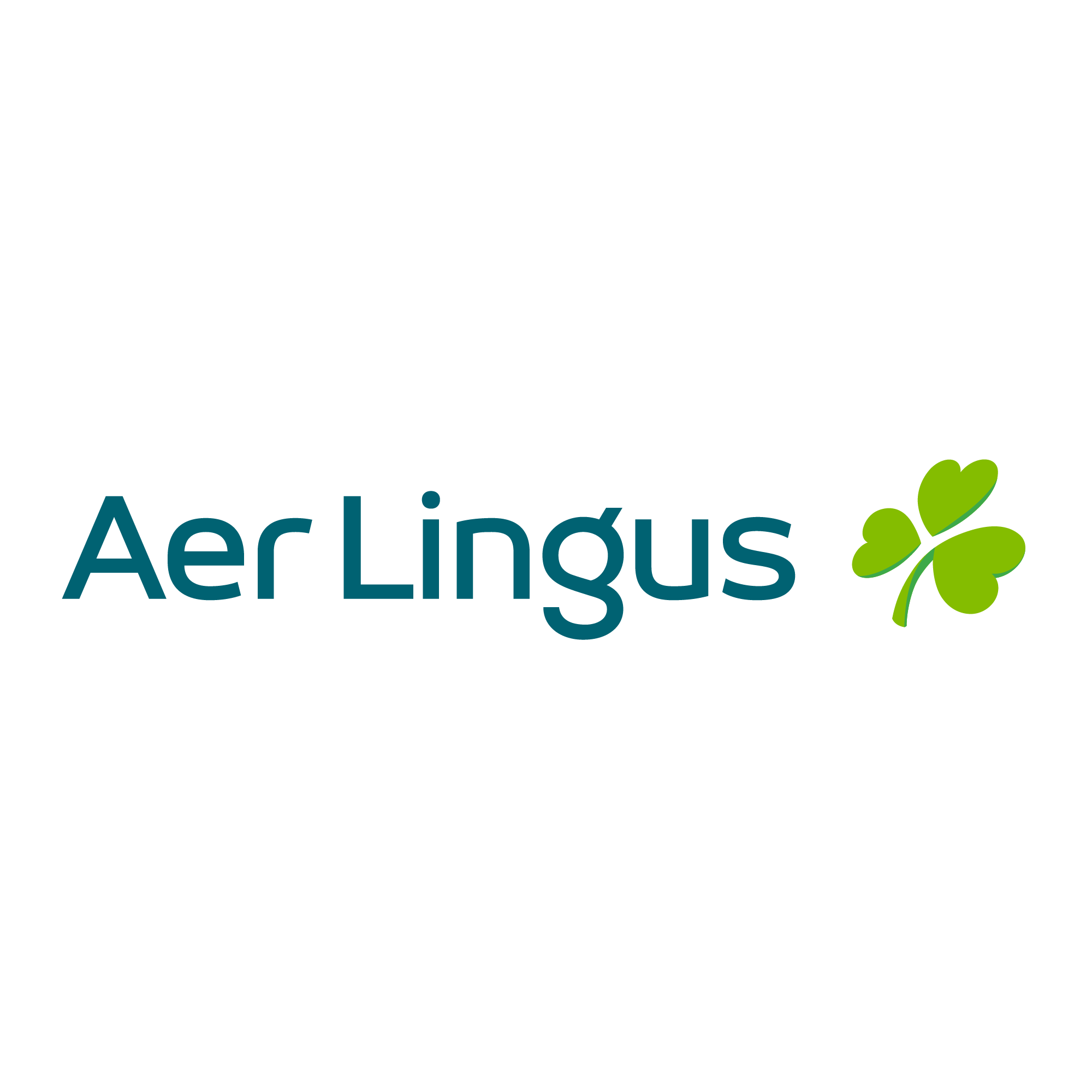 Aer Lingus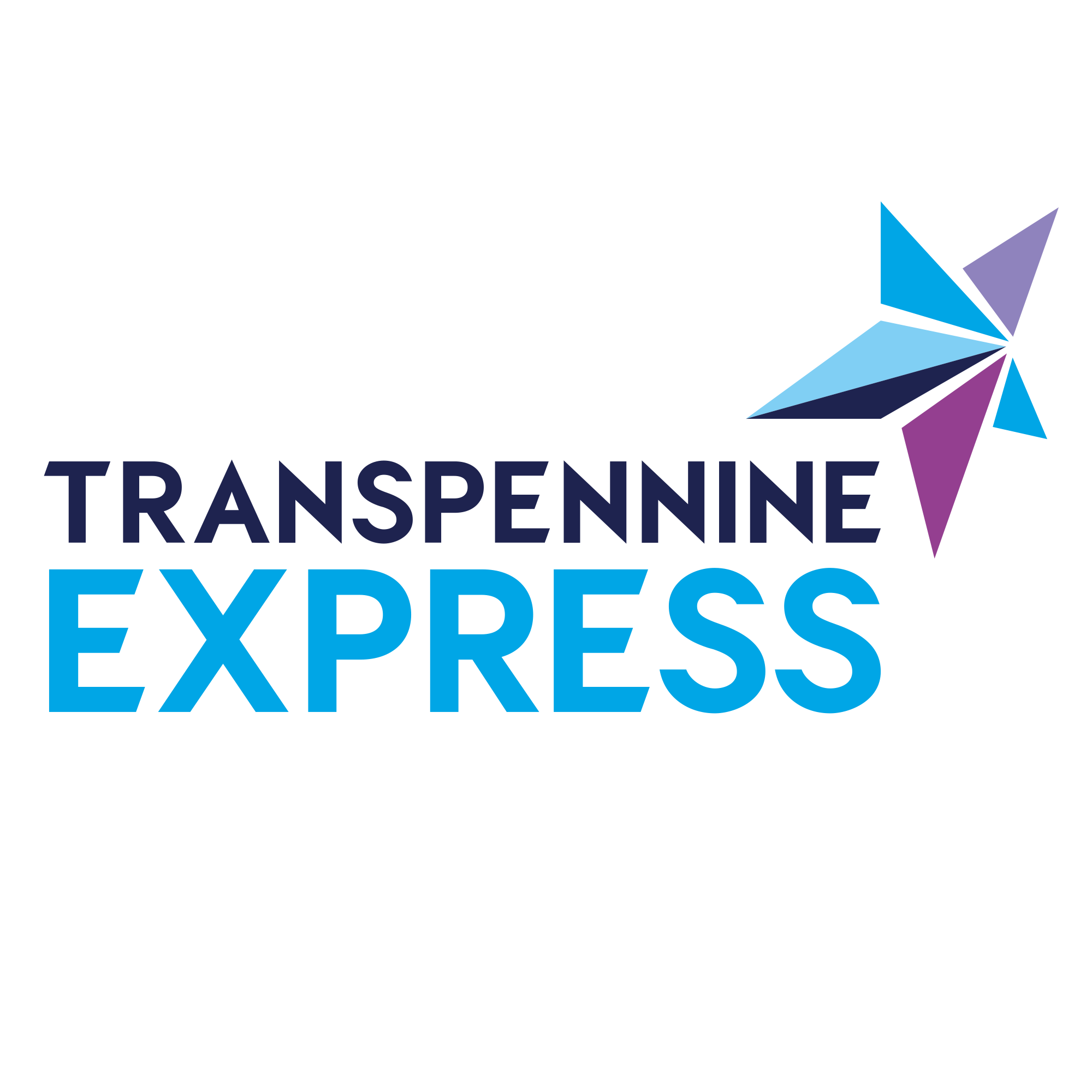 Transpennine Express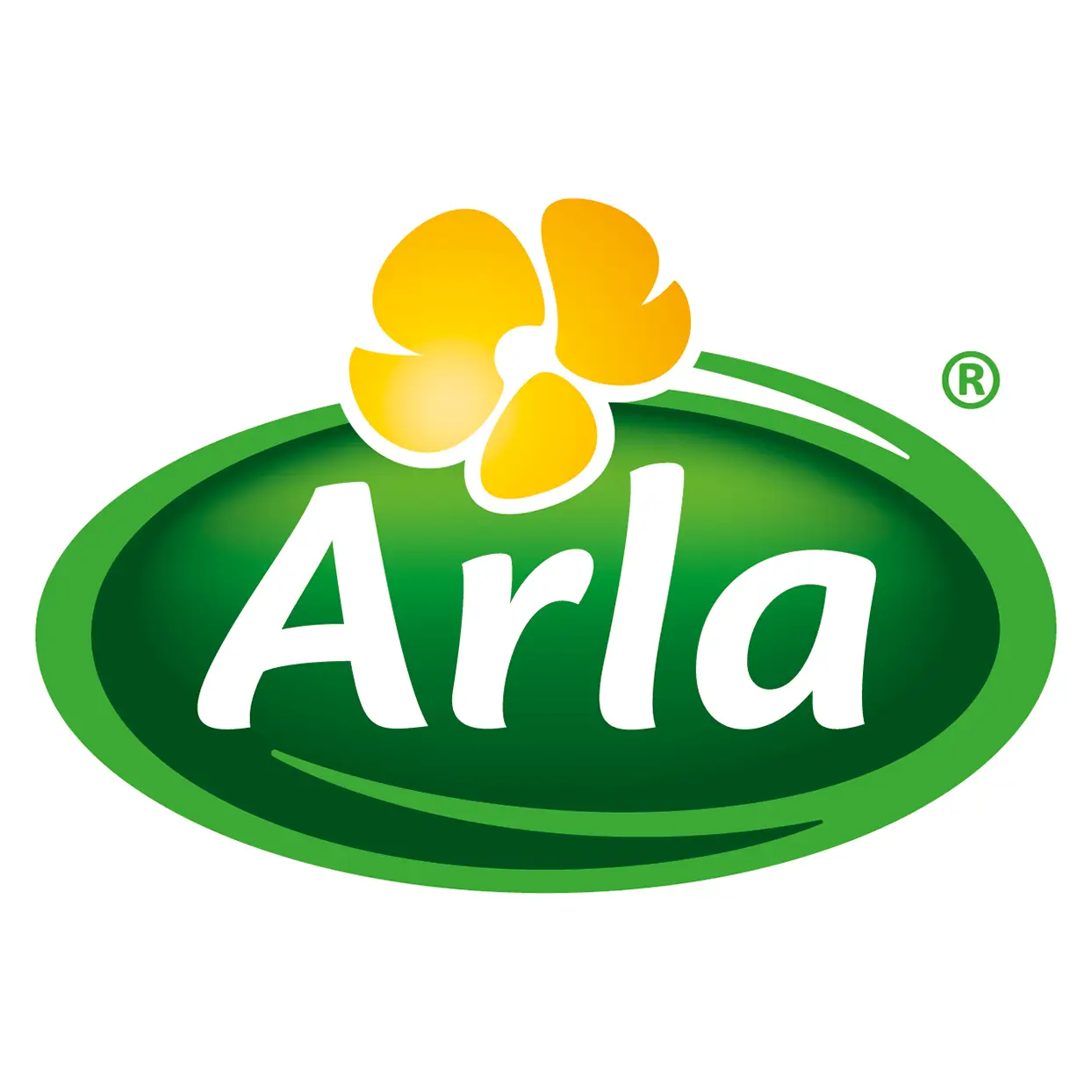 Arla
Nectar
Grosvenor Casinos
East Midlands Railway
Morrisons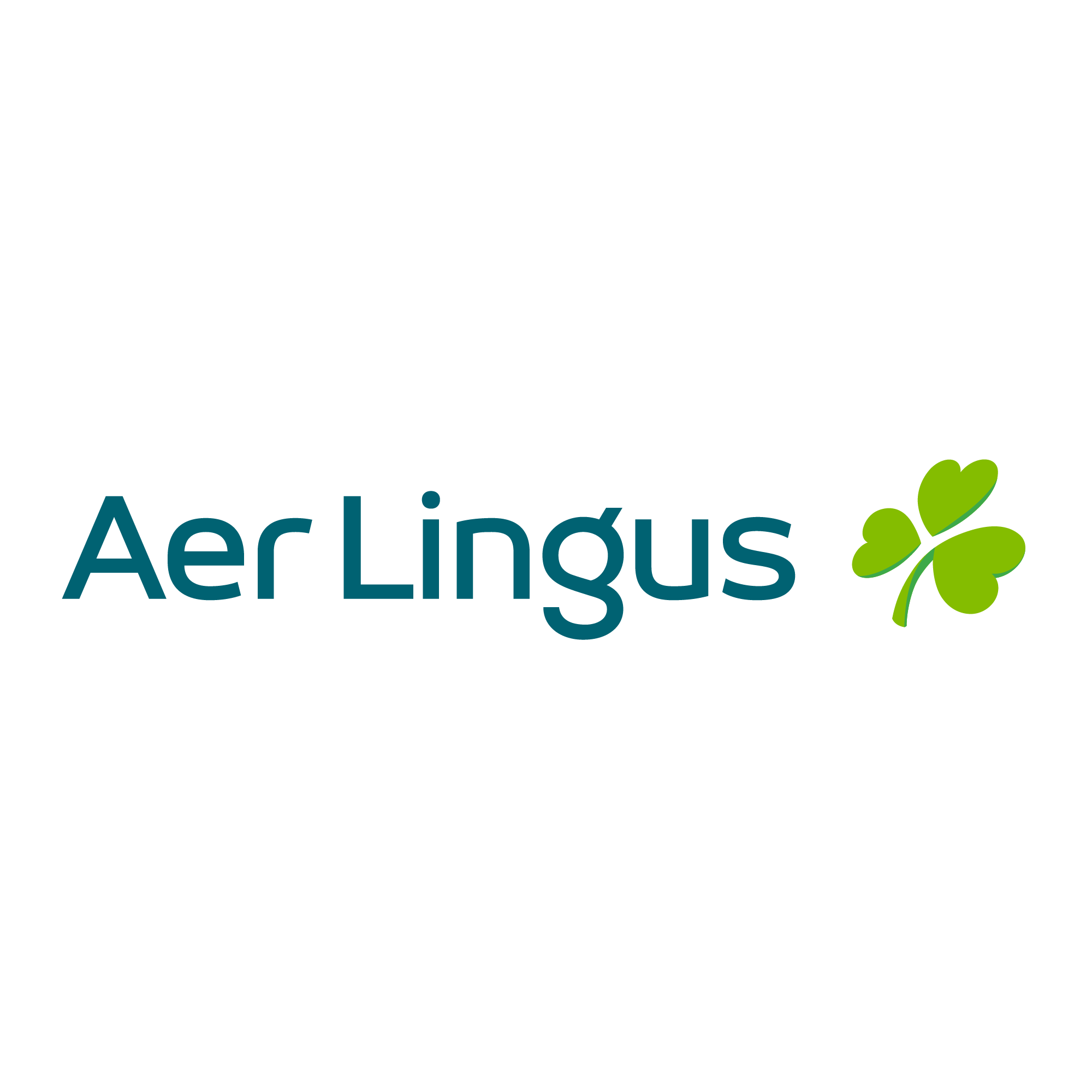 Aer Lingus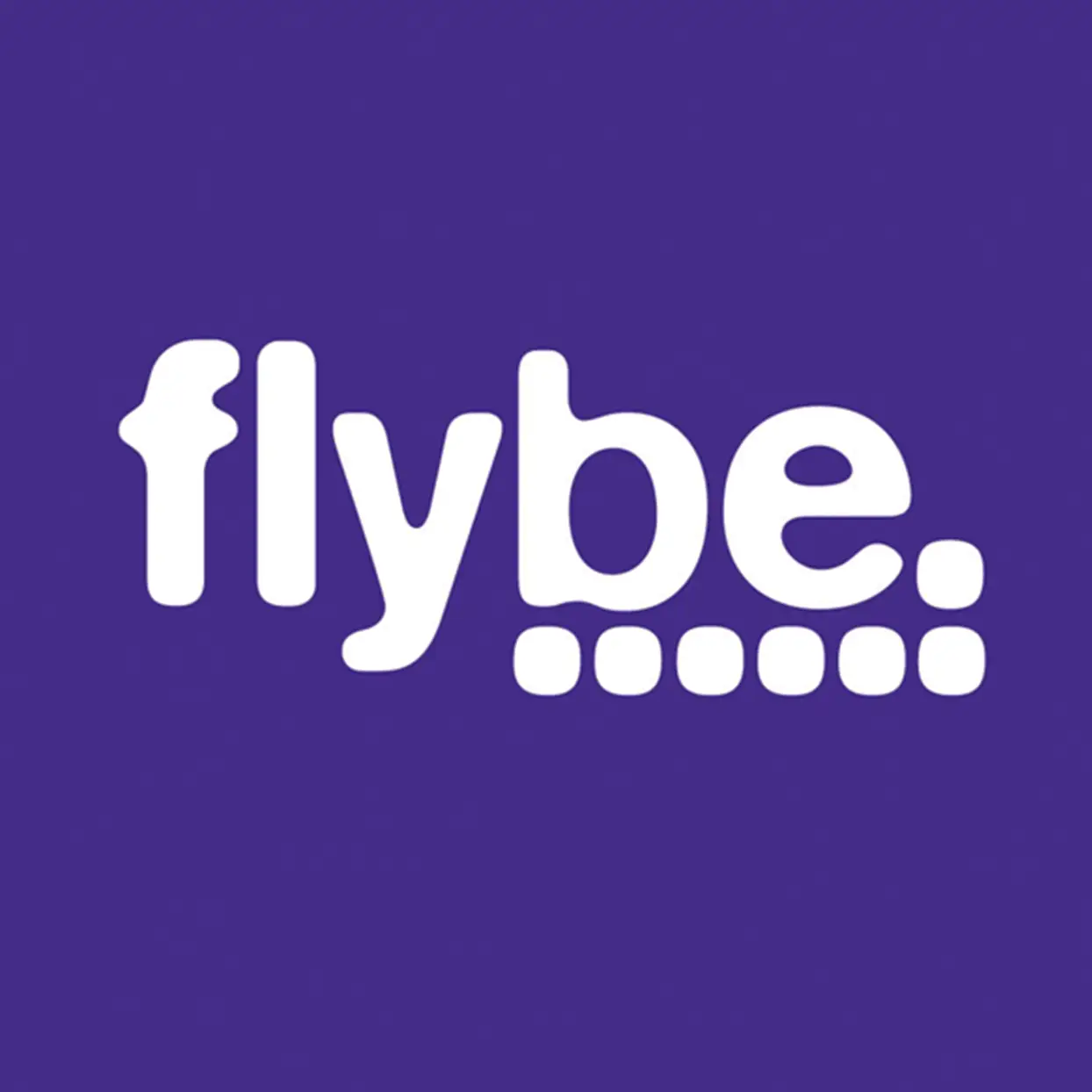 Flybe