Below is a list of the process we follow when you buy any sweets labelled as Halal from us. Many of the things we do as part of our standard procedure keep us in good standing for adhering to what is expected based on the Quran anyway, but we also take extra steps on top of that to guarantee that when you buy Halal sweets from us, you can trust that it is Halal.
If you are looking for a cake for Eid or a Birthday, take a moment to have a look at our Halal Cakes Checklist so you can be confident that we take every care to ensure your cake is Halal.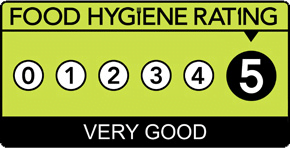 Shop for sweets suitable for Muslims
We are regularly updating our online shop with new products, so please take the time to come back and see what is new.